Sellers
Click here to access our sellers packet to learn more!
Selling a Home – Texas Real Estate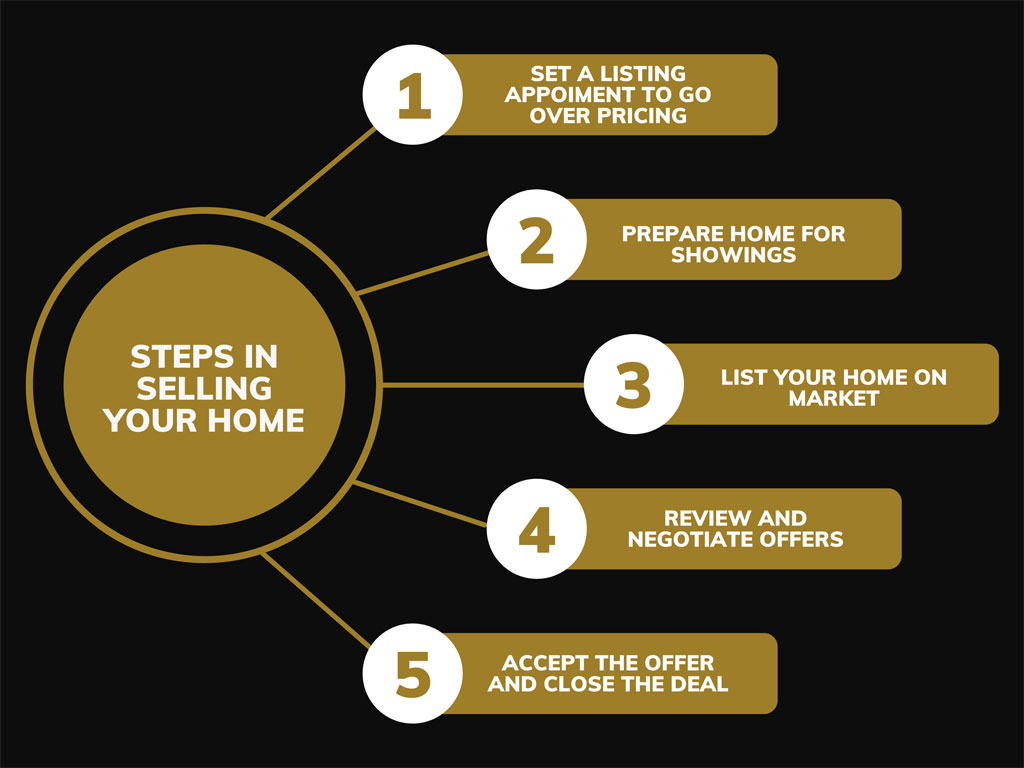 People sell their homes for a variety of reasons. Most, however, move out due to a lifestyle change such as relocating for work or moving up to a bigger home.
No matter the reason, it's always best to sell a home in the shortest time possible so that you can move on to the next chapter of your life.
To help you get through the myriad steps involved in putting your house on the market, here are several questions you need to ask yourself.
Is your home ready to be sold?
Improvements and upgrades are plus factors when your home is on the market. Perk up your residence's aesthetics and functionality. Inspect your home from inside out and see which features of the home would benefit from an update or repair.

De-clutter your home and remove anything that can make potential buyers feel unsure about purchasing your property. This means putting away family photos or any personal items that buyers can't connect with.

Make your house generic but in style. Opt for neutrals or pastels that appeal to the most number of people. Think of these subtle shades as the blank canvas onto which people can project their ideas on how to make your space their own. Also, try moving furniture around to create an open, more free-flowing space.
How do you effectively put your home on the market?
Price your home correctly. Check out the selling price of other homes with similar features in the area.

Take good photos and make sure to highlight the best features of your property in your listings. Aside from the house, don't forget to mention the positives in your community, such as schools, amenities, family friendliness, diversity, accessibility, and so on.

Make it your goal to sell your home as soon as possible. Ideally, 30 to 60 days should be enough time to find a buyer, negotiate a deal, and sign a contract.
For more information on selling your home, explore the website or call us 832.539.4140.