Meet Our Team
Stephanie Cribbs
CEO, Listing Agent, Realtor ®
Stephanie is a dedicated full time Realtor® that entered the Houston Real Estate world back in 2014. She has been recognized as a top producing agent, landing in the top 1% of real estate agents in Houston since 2017. Stephanie has an undergraduate degree in Psychology and a Masters Degree in Special Education. After college, She entered the professional world as a social worker specializing in families experiencing developmental disabilities. She believes that her 7 years in the social work atmosphere equipped her with the necessary emotional intelligence required to excel as a committed agent. Stephanie comes from a background in real estate growing up with her mother as a broker/agent/investor for the past 40 years. Stephanie has the ample knowledge and experience to make any transaction smooth and easy! 
Jamie Cribbs
Director of Operations, Buying Agent, Realtor®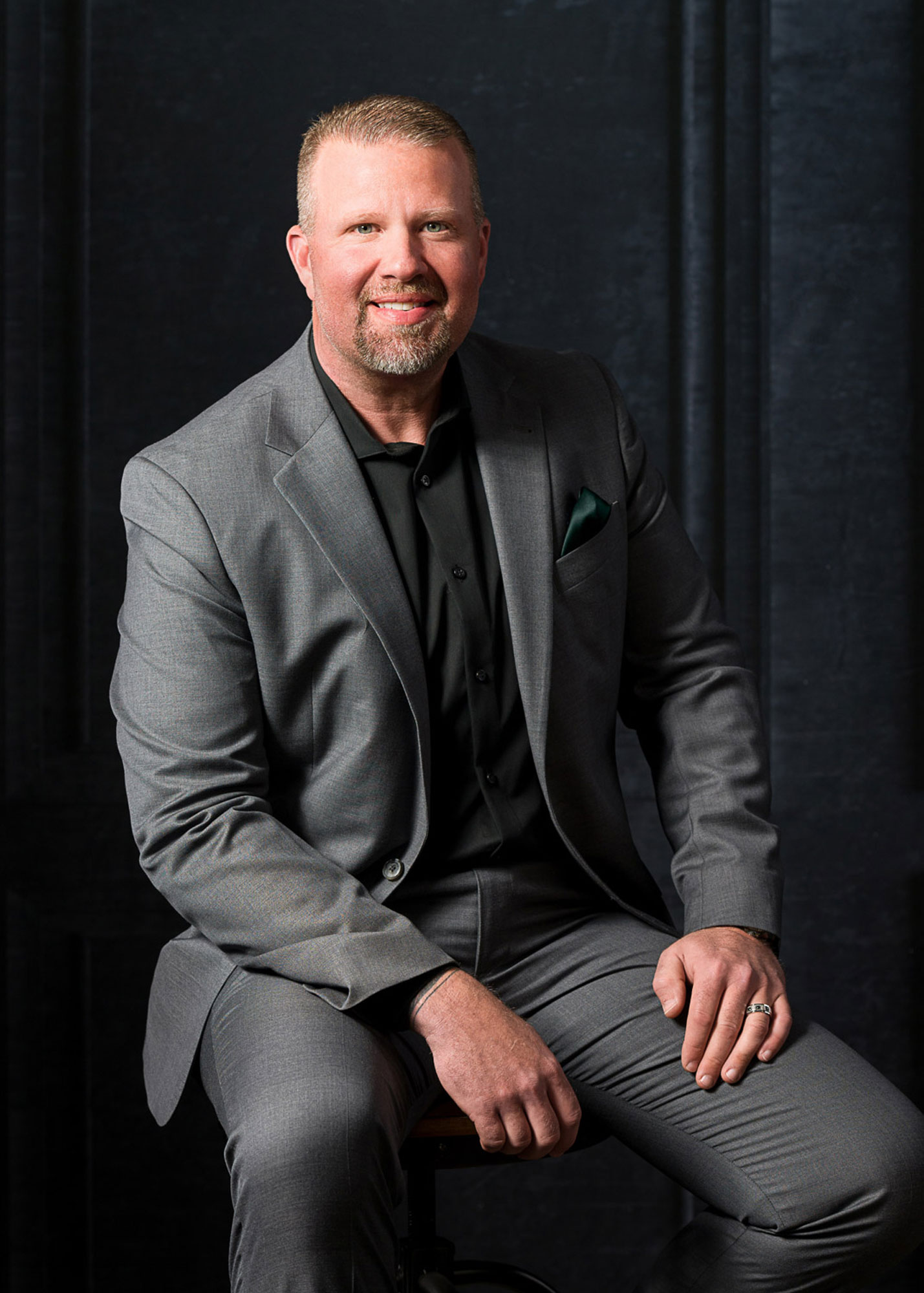 Jamie began his professional career in management with Home Depot and was in the business for 19 years. He has an extensive background in construction with his years of experience at Home Depot as well as working  for 7 years as a freelance handyman on many home improvement projects. Jamie is well versed in the makeup of home construction. This strong suit in home structure gives him the ability to help buyers tremendously when choosing a home. Jamie is prepared to provide his knowledge and skills in making an educated decision when it comes to buying a suitable home. 
Maritza Santana
Buying Agent, 72SOLD Specialist, Realtor®
Maritza began her career over 20 years ago in the Oil & Gas industry in Upstream E&P with the last 15 years focused on Regulatory Reporting and Compliance. Maritza holds an undergraduate degree in Management and is a proud member of the National Association of Hispanic Real Estate Professionals(NAHREP). Her passion for helping buyers achieve their homeownership goals, keen attention to detail, and acumen for accuracy make Maritza a strong ally for home buyers. Maritza is fluent in English and Spanish.